Closed or Expired Job Posting This job posting is closed or has expired and is no longer open for applications.
Creation Date: 2012/07/20 12:07:04
Expiry Date: 2013/02/16
Ref. JB1812324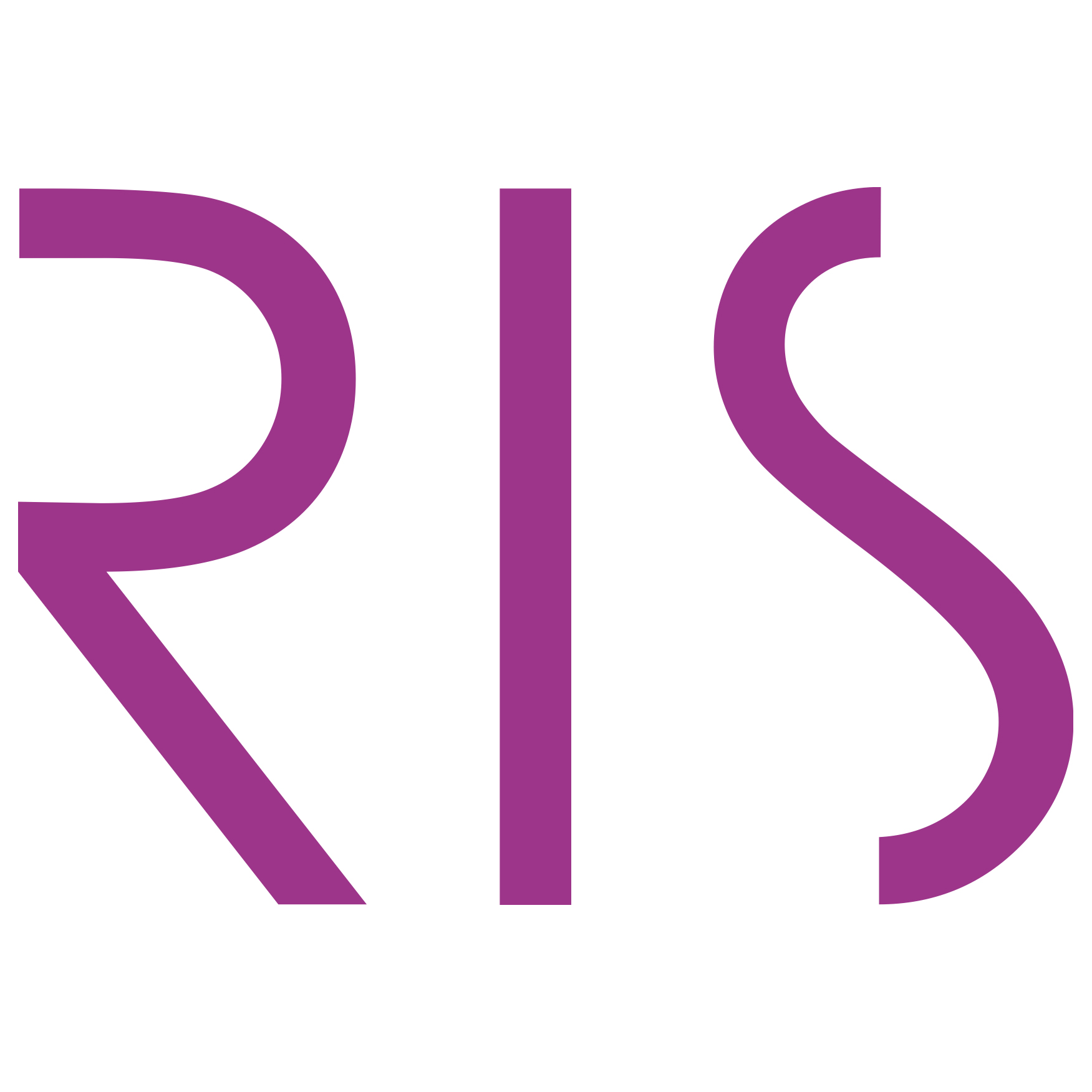 Executive Secretary

RIS Group
Job Description
Responsible for providing various secretarial, clerical and administrative support to the President, and also exercise considerable judgment and initiative to take any reasonable action to manage the President's office in the proper and most effective manner.

- Coordinate meetings and schedule appointments for the President and notify participants and prepare and arrange all necessary material for these meetings.
- Receive, compose and type responses, correspondence and inquiries.
- Create and maintain an effective filing system.
- Conduct research as necessary to complete special reports.
- Sign the invoices that are addressed to the President's Office.
- Coordinate the reception of high level guests to the company President Office, determine visit purpose and inform President. Take message and/ or arrange for alternative appointments when required.
- Receive calls and respond to inquiries.
- Make travel arrangements (e.g. visas, airline bookings, hotel reservation, etc) related to President's Office.
- Take dictation in shorthand or by machine and transcribe on computer.
- Maintain a consistent administrative work flow for President Office.
- Manage the communication activities of incoming and outgoing mail at President Office.
- Prepare minutes of meetings and distribute minutes as per requirement
- Prepare memos, office notices, routine letters, reports, etc., using tool such as word processing and spreadsheet etc.
Skills
Ideal candidates must have 5+ years of executive level administrative and support experience preferably within the Architecture, Engineering or Construction industry.
• Experience in administration activities, event planning, travel coordination, public relations, calendaring, expense reports, and advanced correspondence is required.
• Candidates must be organized, detail oriented, confident and professional.
• Must be a self-starter with the ability to manage multiple priorities / tasks.
• Knowledge and experience with office procedures, systems, and protocols required.
• Excellent communication, writing, and computer (MS Word, Excel, and PowerPoint) are essential.
• Ability to speak and write in English, Arabic is desirable but not required.
• Citizen of Saudi Arabia is preferred
• Experience working with multi-national and international companies and staff is necessary
• B.A. Degree + 5 years general office experience, 2 of which are construction-related, or equivalent, such as A.A. Degree + 8 years general office experience, 2 of which are construction-related, or H.S. Diploma + 10 years general office experience, 2 of which are construction-related.
Job Details
Job Location: Saudi Arabia
Company Industry: Architecture; Construction
Requirements : Employer (Private Sector)
Job Role: Secretarial
Number of Vacancies: 1
Preferred Candidate
Career Level: Management
Years of Experience: Min: 5
Degree: Bachelor's degree
Company Profile
RIS is one of the leading established Architecture and Interior Designing Firms in the Middle East. Established in 2002 in Jeddah, Saudi Arabia, RIS gained its reputation through its commitment to forming enduring relationships, delivering distinguished designs, catering to each client preference and insuring the quality of its services to regional and international markets.


Our vision is to be a premier full design solution provider. Our services include interior design, architecture, design implementation supervision and execution. RIS leaves no creative stone unturned and acts as the pivotal stone for all commercial and residential real estate development ventures.


Our mission is to create partnerships with our clients, to work hand in hand towards mutual success and optimal returns. We are committed to provide a well-integrated comprehensive framework of professional services.



Creativity - We aim to deliver a unique, customized concept to each individual customer, as we recognize that each project has a distinctive concept.
Customer Satisfaction - We will not rest till each customer is fully satisfied. We align ourselves to best fit into our client's requirements, while ensuring their vision is executed.
Commitment - We are fully committed to our clients by providing exceptional quality. Our team of experts will ensure that each project exudes excellence.