Closed or Expired Job Posting This job posting is closed or has expired and is no longer open for applications.
Creation Date: 2012/07/20 12:54:55
Expiry Date: 2013/02/16
Ref. JB1812326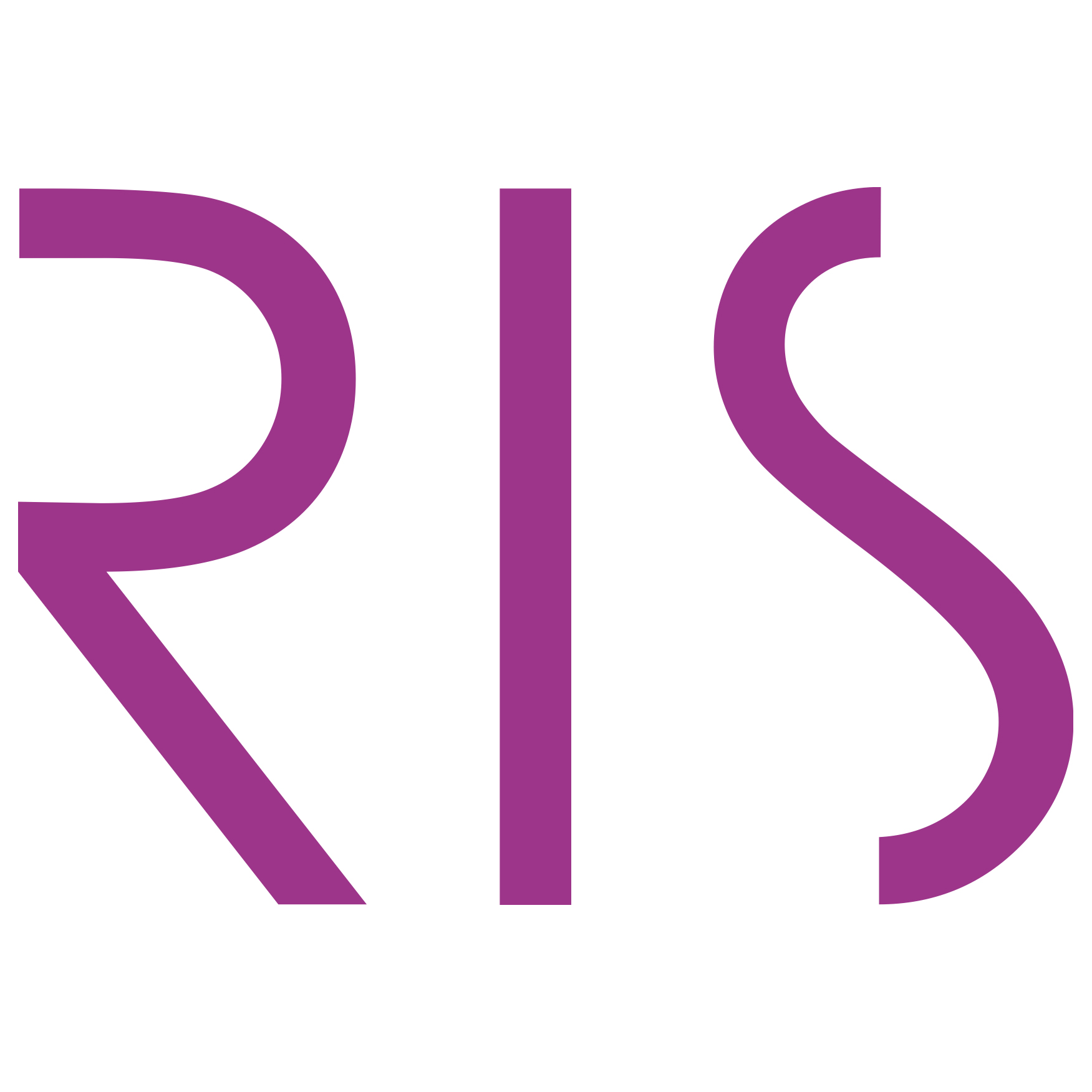 Job Description
• Prepare architectural details & shop drawings for interior finishes and furniture.
• Prepare bill of quantity for finishing materials.
• Take as built site dimensions and prepare as built drawings.
• Preparation of Schematic and Production Drawings.
• Checking, monitoring and controlling prints, shop drawings issued to workers as per latest and approved shop drawings.
• finalizing presentation drawings and other major architectural rendering for client.
Skills
• 5 years experience in the same field.
• Fluency in English.
• Expert in AutoCAD.
• Ability to work within a team of draftsmen is a must
• Have good knowledge in CorelDraw, 3D Studio and Photoshop is a plus.
Job Details
Job Location: Jeddah , Saudi Arabia
Company Industry: Architecture; Construction
Requirements : Employer (Private Sector)
Job Role: Engineering
Number of Vacancies: 1
Company Profile
RIS is one of the leading established Architecture and Interior Designing Firms in the Middle East. Established in 2002 in Jeddah, Saudi Arabia, RIS gained its reputation through its commitment to forming enduring relationships, delivering distinguished designs, catering to each client preference and insuring the quality of its services to regional and international markets.


Our vision is to be a premier full design solution provider. Our services include interior design, architecture, design implementation supervision and execution. RIS leaves no creative stone unturned and acts as the pivotal stone for all commercial and residential real estate development ventures.


Our mission is to create partnerships with our clients, to work hand in hand towards mutual success and optimal returns. We are committed to provide a well-integrated comprehensive framework of professional services.



Creativity - We aim to deliver a unique, customized concept to each individual customer, as we recognize that each project has a distinctive concept.
Customer Satisfaction - We will not rest till each customer is fully satisfied. We align ourselves to best fit into our client's requirements, while ensuring their vision is executed.
Commitment - We are fully committed to our clients by providing exceptional quality. Our team of experts will ensure that each project exudes excellence.